Finnish technology group Wärtsilä is cashing in on increasing demand for scrubbers driven by the approaching IMO 2020 sulphur regulations.
This boosted order intake in both Marine Solutions and Services. Marine Solutions' orders were further supported by the continued high level of activity in the cruise and ferry segment.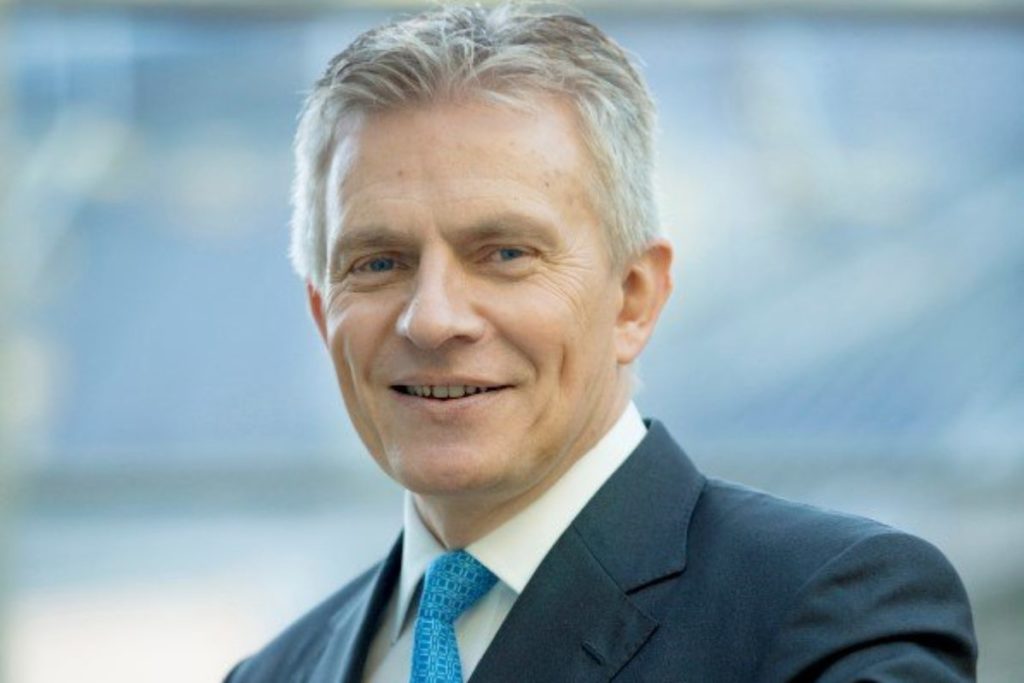 "In the energy markets, postponed investment decisions for certain projects adversely affected Energy Solutions' order intake. Nevertheless, a healthy project pipeline provides confidence in improved activity going forward," Jaakko Eskola, President and CEO of Wärtsilä said in the company's latest business report.
Wärtsilä is one of the three largest suppliers of scrubbers on the market, which together with Alfa Laval and Yara Marine, holds over 50 percent of the market share.
The countdown has begun for the entrance into force of the 2020 global sulphur cap and the shipping industry has less than a year and a half to become compliant."
During the third quarter of the year, the company's overall order intake was stable standing at EUR 1.37 billion. Net sales increased 13% to EUR 1.33 billion year-on-year.
For the nine-month period, order intake increased 7% to EUR 4.43 billion year-on-year and net sales recorded an increase of 5% to EUR 3.64 billion. Order book at the end of the period increased 16% to EUR 5.91 billion.
Moving forward, the company expects the demand for its services and solutions in 2018 to improve somewhat, driven mainly by the global shift towards renewable energy sources and increasing electricity demand in the emerging markets. The company's current order book for 2018 deliveries amounts to EUR 1.36 billion and is comprised mainly of equipment deliveries. Related: Scrubbers Winning Owners' Hearts ahead of 2020 Sulphur Cap
Source : worldmaritimenews – October 23 2018