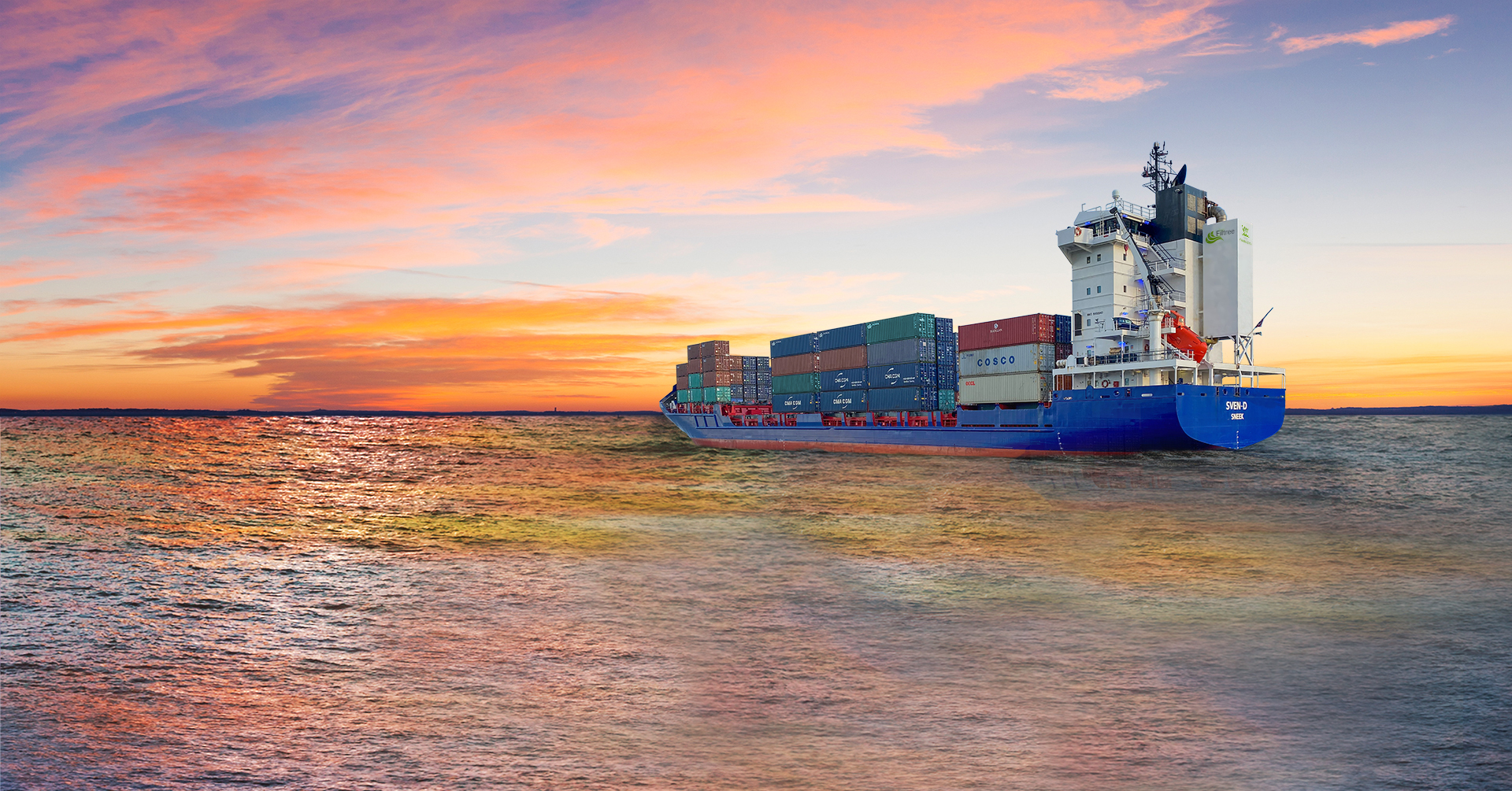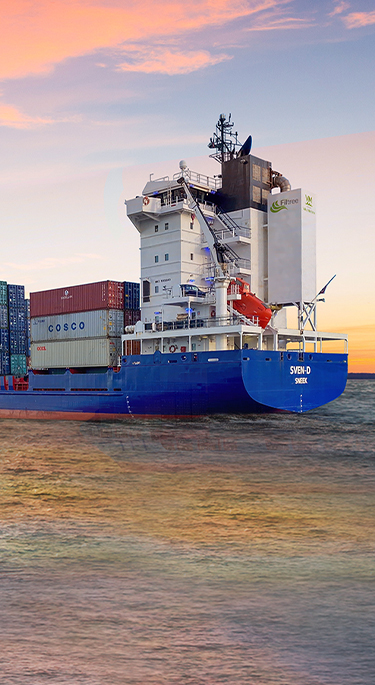 Filtering with
a green and
financial dividend!
Since 2017, Value Maritime's unique technology has been helping shipowners and operators to achieve valuable emission reductions and financial savings. Our goal is to make the maritime industry more sustainable by developing valuable technological solutions that economically combat shipping emissions.
Scroll down
What we offer
Value Maritime Filtree System
Value Maritime is a young innovation-driven team of experienced engineers and financial experts who understand shipping and the need for new, simple, sustainable solutions that make commercial and financial sense. We have developed "Filtree", a unique system that cleans both air and water from all ship types and includes an integrated carbon capture feature making today's fleet (newbuild or retrofit) sustainable today and future proof for tomorrow.
More about our Filtree Systems and Services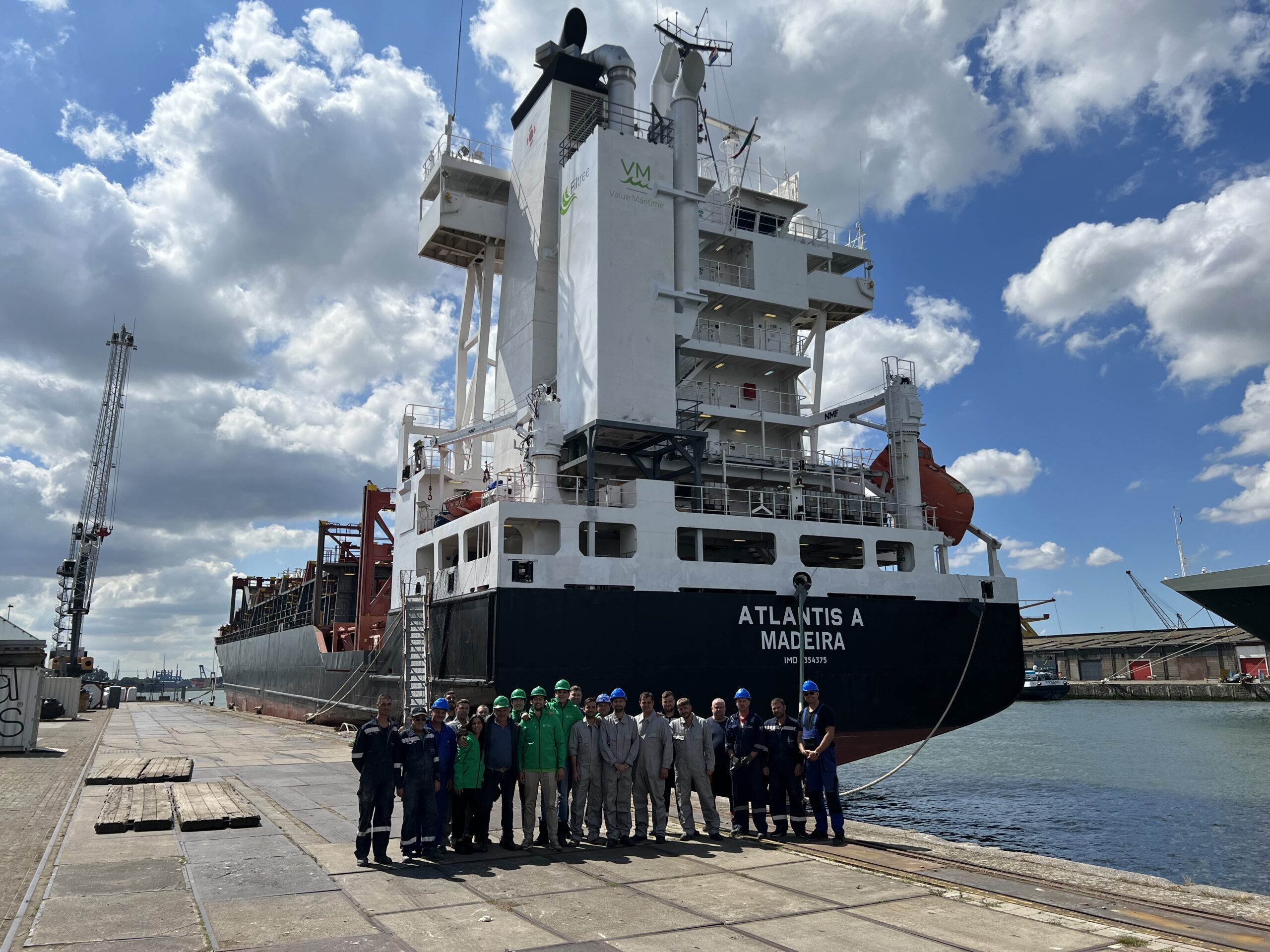 Footprint
Value Maritime's footprint to date
67677
cars around the world
*Combined results to date from VM Clients
Green Power: Christiaan Nijst and Maarten Lodewijks are carbon capture's dynamic duo
Our "clever clogs" (Christiaan Nijst) and "numbers guy" (Maarten Lodewijks) have hit the charts again! This time, they are named…
Read more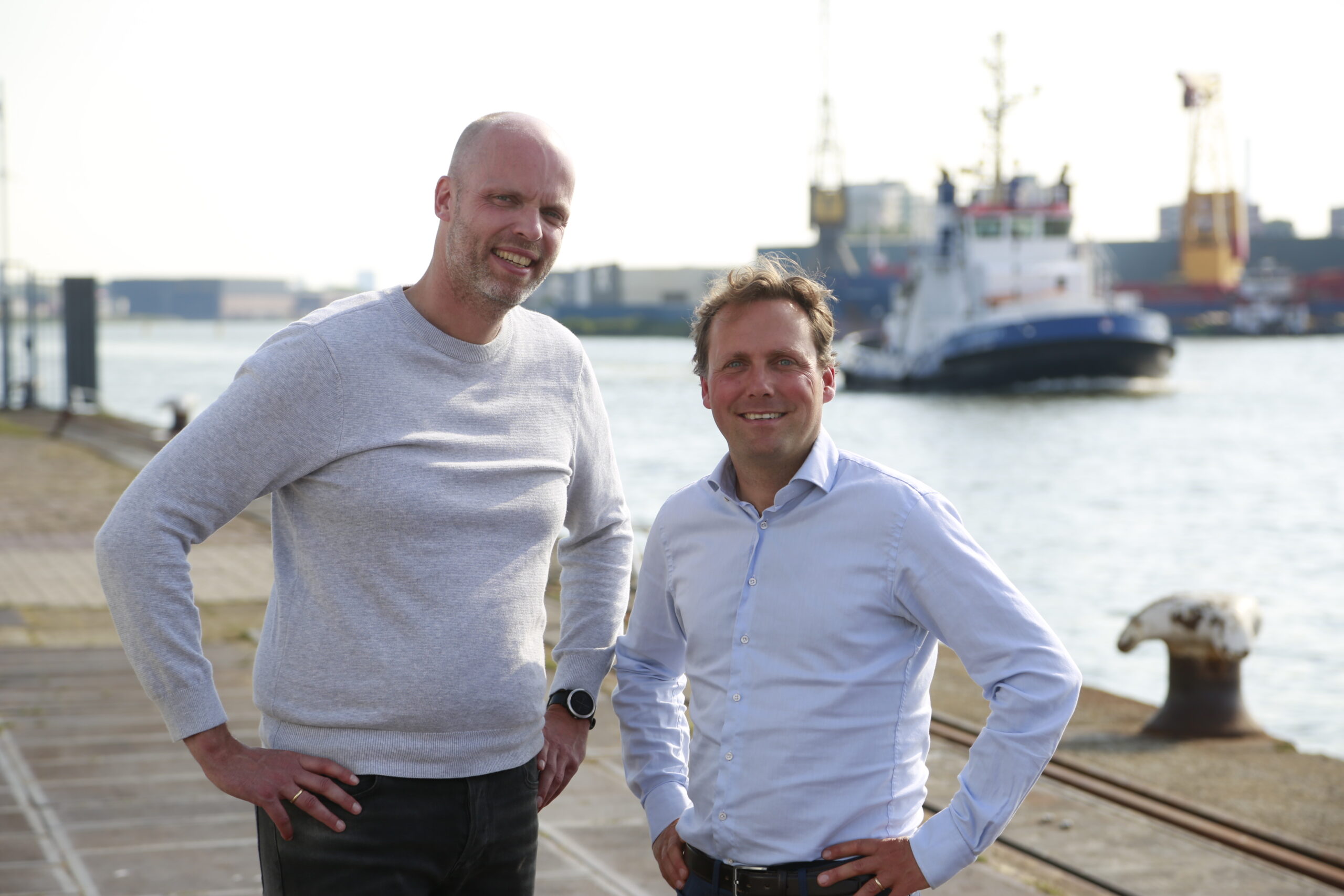 Value Maritime Completes First Filtree System Installation in China for Ardmore Shipping
-Press Release – 26 September 2023, Rotterdam Value Maritime has completed the first in a series of nine installations of…
Read more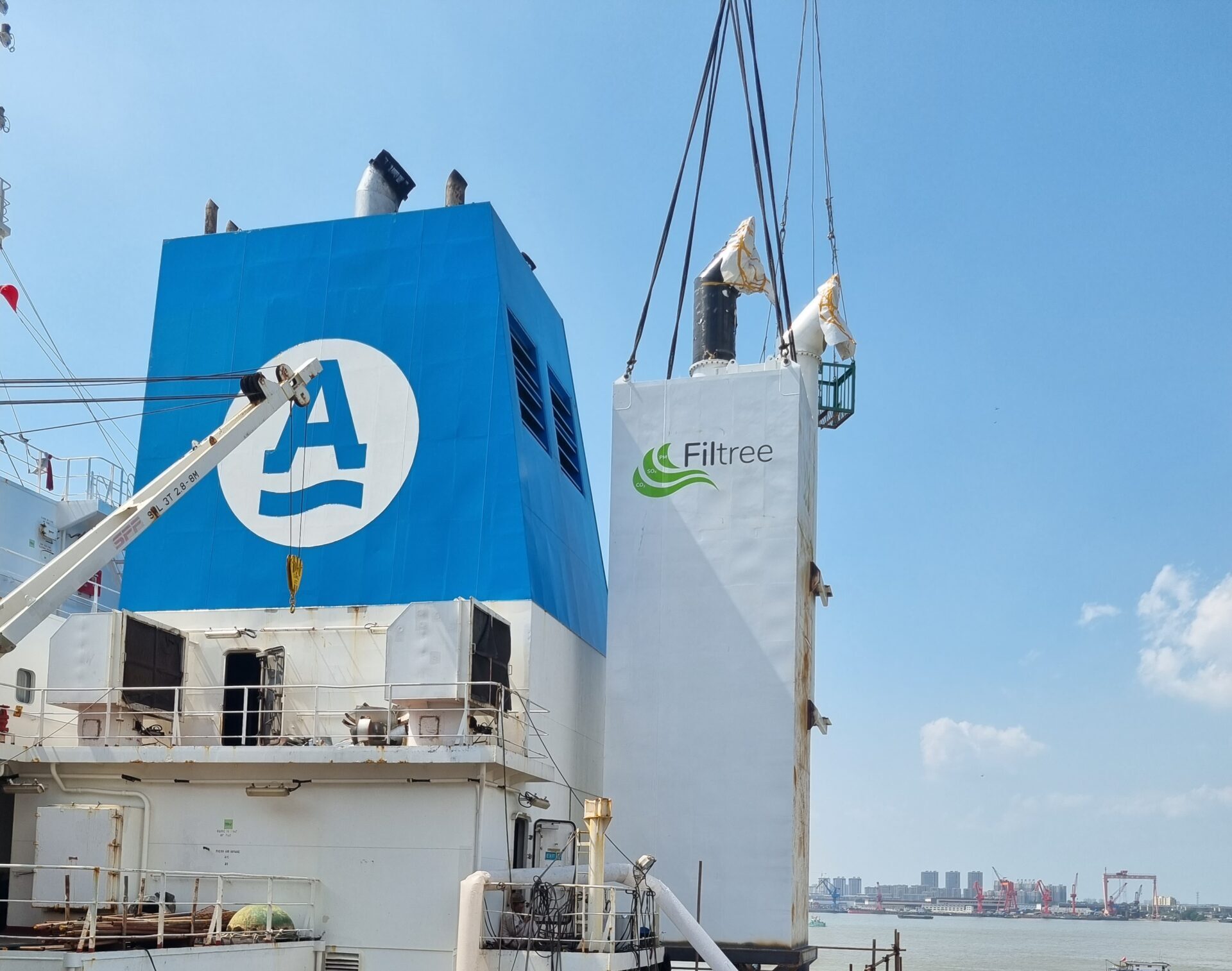 After thorough monitoring and testing of the Filtree System on the Lady Hester, Wijnne & Barends decided to order four more systems for the sister vessels of this serie
AD TOONEN
Technical Director Wijnne & Barends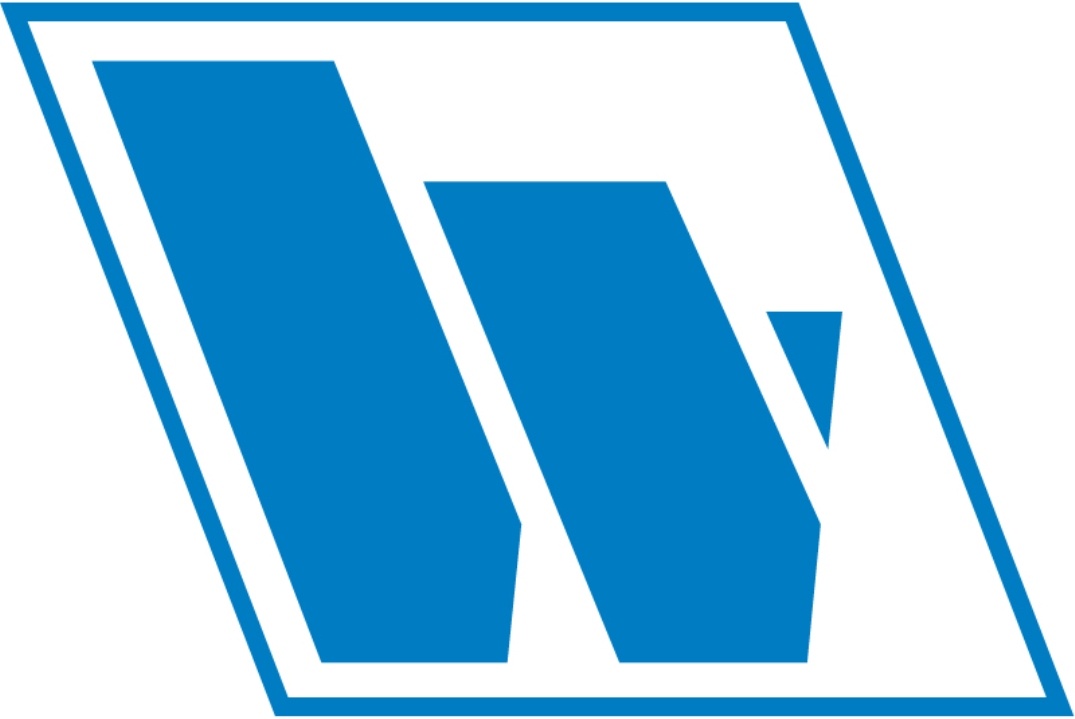 "To improve our position on the freight market, we have decided to equip our ship with a Value Maritime Filtree System. We have also opted for a Value Maritime Filtree System because of its plug and play concept. The system is easy to install with a very short installation time."
JOHN HARTMAN
Captain/Owner Rederij Wantij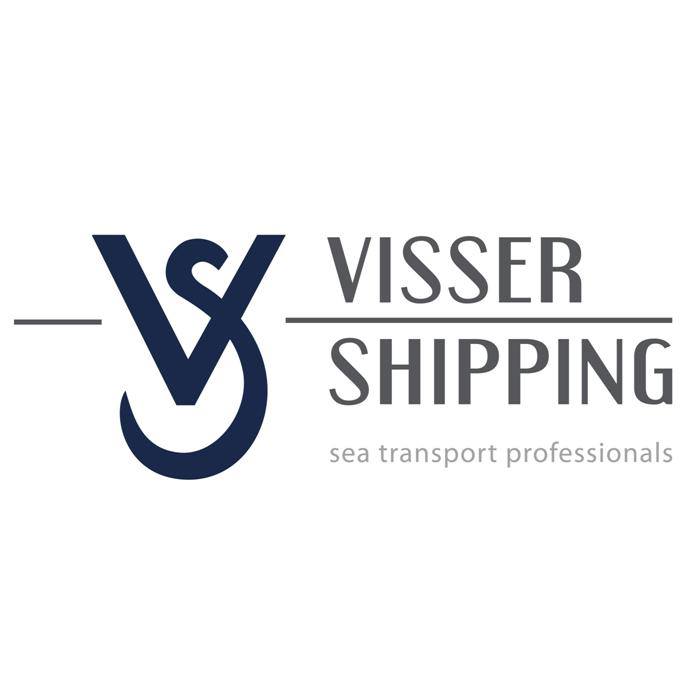 "We have been investigating scrubbers from their beginning and found the retrofit too complex and too expensive, with the Filtree System from Value Maritime installation is more simple and costs are more in line with the size of our ships."
DOUWE VISSER
Visser Shipping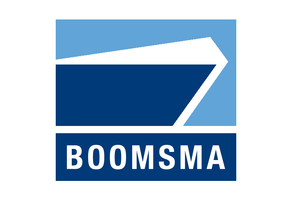 We have looked at scrubbers for our fleet before, but conventional systems did not fit our vessels and were financially and environmentally not an interesting option. Whereas Value Maritime ticks all the boxes.
Johan Boomsma
Director Boomsma Shipping BV.