Concerns over the quality of new very low sulfur fuel oil (VLSFO) blends are driving new interest in installing scrubbers, according to marine engineering consultancy Foreship.
The Company has seen "an unprecedented surge of enquiries on how exhaust gas Cleaning systems can be fitted at short notice, following emerging markets misgivings over the quality and availability of 0.50% sulfur content new fuels," it siad in a statement last week.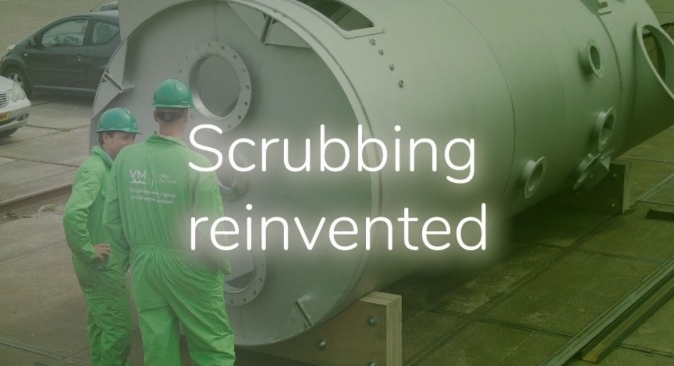 Equipment suppliers have been working to reduce installation times for the emissions-cleaning systems, the company said, but shipowners still require assurance that the systems have fully evaluated and optimised
"The realities of IMO2020 have caught many off guard, with some in the market quickly shifting from contemplating whether a switch to scrubbers was advantageous to considering how soon they can practically do so, "Olli Somerkalio, project lead for scrubbers at Foreship, said in a statement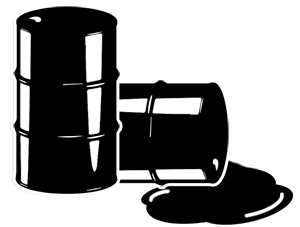 Article Source: Ship & Bunker​
---
Value Maritime scrubbers can be supplied in short notice and can even be installed "AFLOAT".
We understand that you currently face huge challenges such as a declined demand and the additional impact of the COVID-19 virus. Hence it is interesting to investigate the cost saving possibilities of our scrubbers system. Even with a lower spread we offer interesting solutions for smaller and medium sized vessels!
Please feel free to contact me at any time to learn more about the added value we can offer you!
Lars Lamet  
Commercial Director 
T +31 (0) 850 15 00 52
M +31 (0)6 3984 4404