Fast availability and easy access to the latest data of our scrubbers
Value Maritime's 'Online Portal' is quantifying the environmental and financial impact for our customers on an hourly basis. The 'Online Portal' on our website is the primary access point for our customers to experience all benefits of the Value Maritime scrubber system. Our portal provides among other things access to compliance reports, the amount of money saved vs. MGO or VLSFO and the saved ultrafine PM2.5 emissions.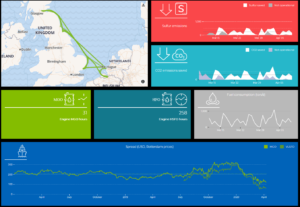 All data is directly stored in the cloud, which ensures that our calculations are real time. We will keep adding new features for our customers such as preventive maintenance, fuel flowmeters and class approved compliance reports. Value Maritime's 'Online Portal' gives 100% transparency on the performance of the scrubbers in our customers' fleet.
Last 90 days, 100% HFO operations:
Only one Value Maritime scrubber saved:
860 tons of CO2
15.000 kg of Sulfur
More than 700 kg of ultrafine particulate matter!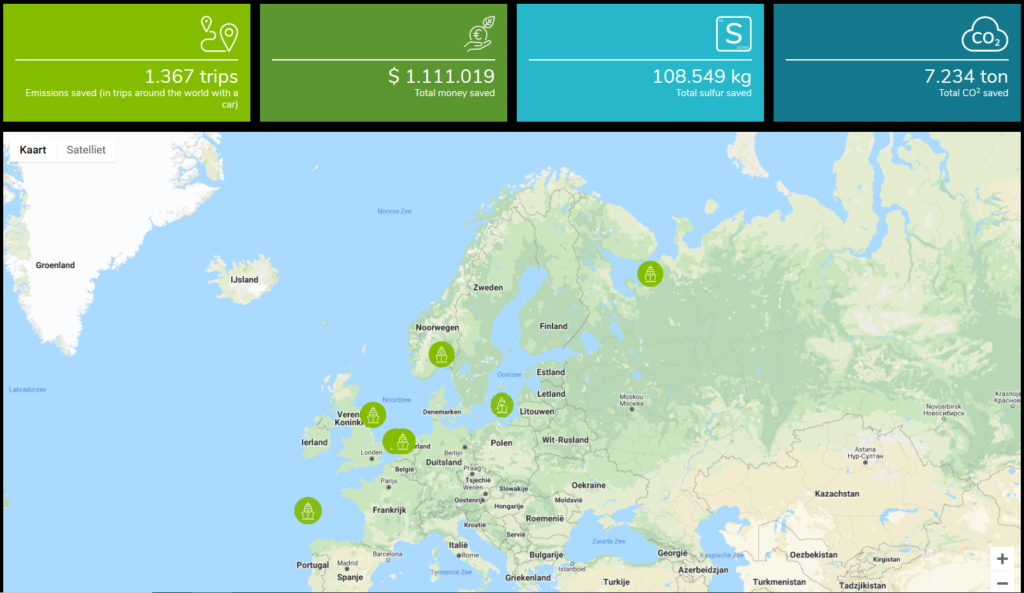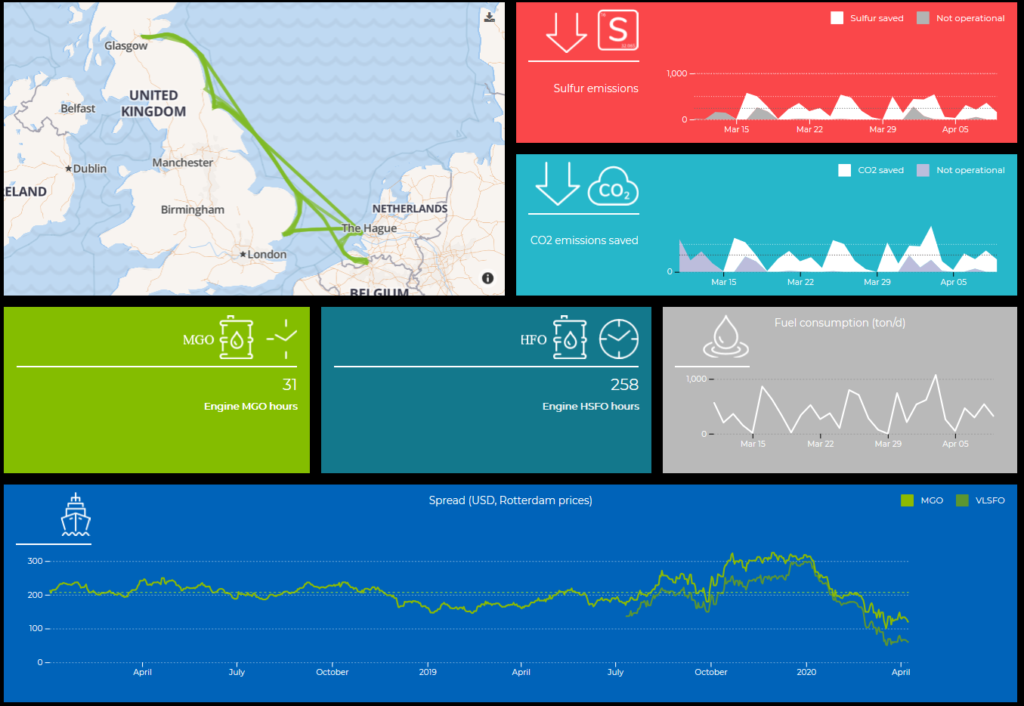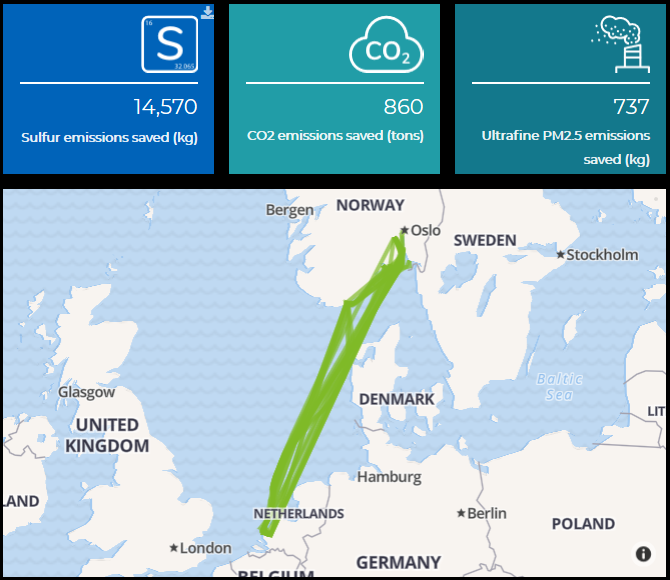 Article Source: Value Maritime APRIL, 2020