Scrubbing with a Green and Financial Dividend!
Value Maritime believes that with new technological, innovative and financeable solutions we can decrease environmental footprint and contribute to improved competitiveness of vessel operators in the maritime industry.
The two founders of Value Maritime, Christiaan Nijst & Maarten Lodewijks, have known each other from youth and both have proven track records in the shipping- and oil & gas industry.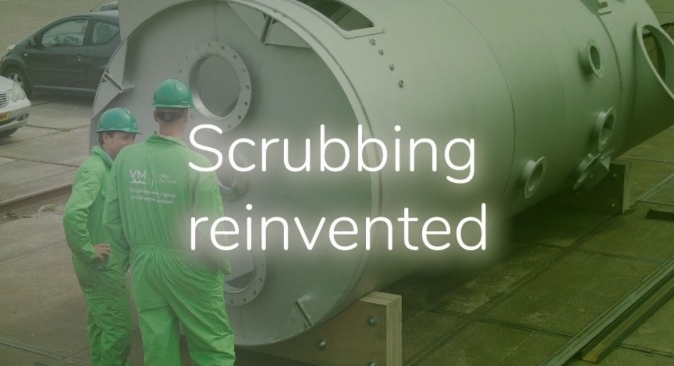 They have reinvented scrubbing for the Maritime sector by developing a small prefabricated, pre-installed, "plug and play" EGCS in a 20ft transportable casing, which filters the sulphur and ultrafine particulate matter (PM 2.5) from the exhaust gasses of vessels. The system assures compliance with the IMO 0,1% sulphur cap (SECA).