Five prestigious prizes from the Dutch Maritime Industry are awarded each year during the Maritime Awards Gala. One of these prizes is the "Maritime Innovation Award" for which we are nominated.
Of course we are very proud and look forward to the Awards Gala, while keeping our fingers crossed.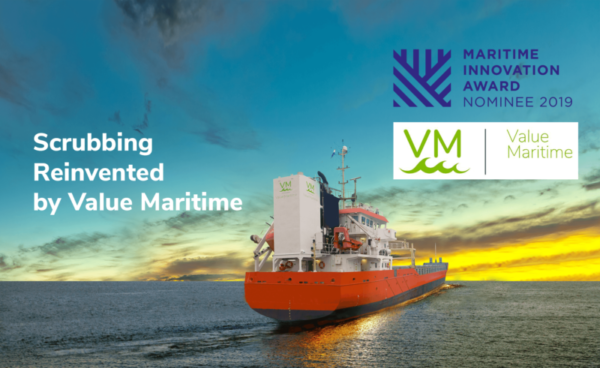 This week, nominees for the "Maritime Innovation Award 2019" were announced.
A total of 17 companies presented their submissions; out of whom five were invited to pitch their entries in front of the jury. Three nominees ultimately stood out: Conoship, Huisman Equipment BV and Value Maritime"
Maritime Innovation Award
This award stimulates the innovative power of maritime suppliers and co-makers by drawing attention to outstanding innovations in systems, components and services.
The Maritime Awards Gala is organised by the Maritime Awards Gala Foundation, which includes representatives from Netherlands Maritime Technology, KVNR, KNVTS, NISS, Nederland Maritiem Land, and the Royal Netherlands Navy.
There are five award categories:
Maritime Award: KNVTS Ship of the Year
Maritime KVNR Shipping Award
Maritime Designer Award
Maritime Innovation Award
Maritime RNLN Van Hengel-Spengler Award
On November 4, 2019 the 14th edition of the Maritime Awards Gala will take place.