Boomsma Shipping has taken the step to turn to scrubbers in order to comply with the IMO2020 regulations coming into play from 1st of January 2020. They have signed a contract for a first Scrubber from Value Maritime with an option for two more.
Boomsma Shipping has a range of box-shaped, multi-purpose, dry cargo vessels. Their first scrubber will be installed on one of the following three vessels: Frisian Ocean, Frisiana or Marfaam. All these three multi-purpose vessels are in the 8000-8500 DWT range with a 3.0MW engine.
Since the chosen scrubber system from Value Maritime is "plug and play" and relatively easy to install, they will decide at a later date which vessel to install first. Later next year, Boomsma Shipping will have the opportunity to exercise the option and undertake installation for their other two vessels.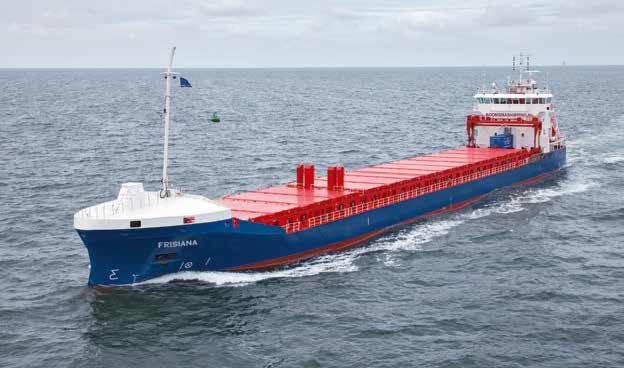 ---
"If you want to reach new destinations, you have to abandon old courses"
---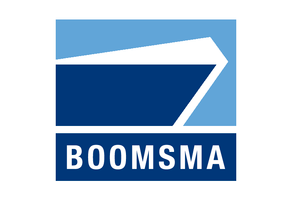 Founded in 1968 in the City of Sneek, The Netherlands, Boomsma Shipping is a family-run business providing a range of shipping services including multi-purpose vessels up to 8,500 DWT and comprehensive ship, fleet, crew and commercial management.
Operating in the full Atlantic basin that encompasses the Mediterranean, Black Sea and Baltic, the company has a dedicated team of professionals committed to delivering creative and reliable shipping services that transform businesses. Safe and efficient maritime operation is the trademark of Boomsma Shipping, underpinned by the highest levels of quality, health and safety and environmental best practice.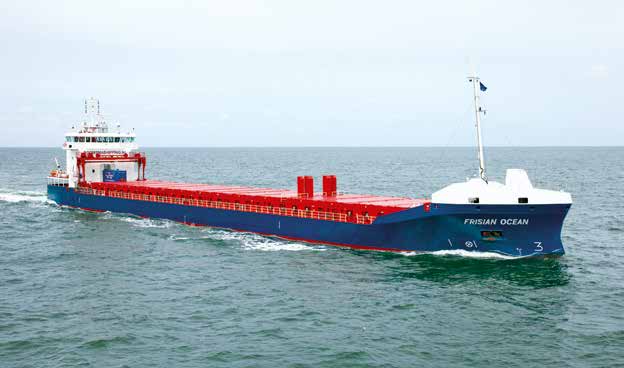 Why have you chosen the Value Maritime scrubber system?
HAN BOOMSMA Director Boomsma Shipping BV.q
"Boomsma Shipping has a rich history in dry cargo shipping. This is reflected in the capability and experience of our ship and fleet management. We pursue a policy of Best Practice in all aspects of our business. We believe in combining the most recent innovations with our experience, to deliver outstanding quality services for our customers and clients. The reinvented scrubber system from Value Maritime is such an innovation. We have looked at scrubbers for our fleet before, but conventional systems did not fit our vessels and were financially and environmentally not an interesting option. Whereas Value Maritime ticks all the boxes."
What is your stand regarding compliance with IMO2020 & protecting the environment?
"The Boomsma Shipping compliance department is specialized in IMO, ISM, ISPS, MLC, and IHM regulations. We take a holistic approach based on, but not limited to, crew safety and protecting the environment. As well as detailed monitoring procedures, certifications and inspections, in support of our aim to meet the highest standards of compliance, according to the international Port State Control standards.
With the Value Maritime scrubber system, we believe to have found the best way forward to comply with IMO2020 regulations, protecting the environment & securing healthy financial future at the same time. "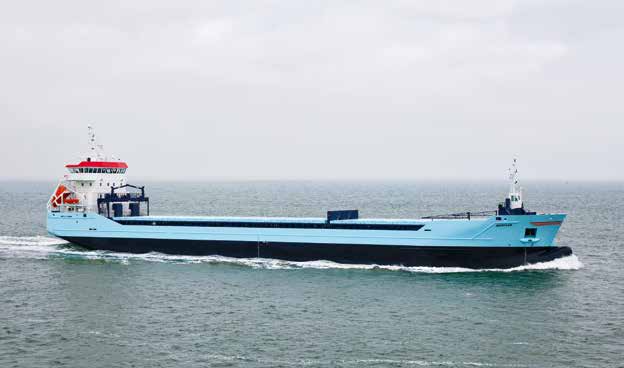 ---
VALUE MARITIME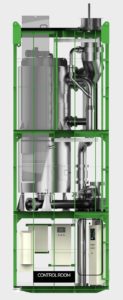 Value Maritime has reinvented scrubbing and will deliver a hybrid ready Scrubber system.
They have developed a small prefabricated, pre-installed, "plug and play" EGCS in a 20 ft road transportable casing, that filters Sulphur and ultrafine particulate matter (99% PM10 & 90% PM 2.5) from a vessel's exhaust gasses. The system assures compliance with the IMO 0,1% Sulphur cap (SECA).
The EGCS comes in three sizes suitable for vessels with different engine size. These include: 3.0MW (0.1%), 6.0MW (0.1%) and 9.0MW (0.1%).
The systems are hybrid ready and a closed-loop module in a similar size casing can be provided if preferred.
Read more about Value Maritime's new scrubbing technique
The first Scrubber is set to be installed on one of Boomsma Shipping's vessels March next year.
---
For more information on pricing and financing options for our Value Maritime Scrubber system >> please contact us.